Founded In 1964, Allred Family Eye Care Optometry Has Been Caring For Fullerton's Eyes For Nearly 55 Years
Our history begins with our founding by Dr. Douglas L. Chase in 1964. Dr. Chase's practice grew and flourished and added Dr. Robert T. Rice as a partner in 1984; we then became known as "Drs. Chase & Rice Optometry". In 2000, Dr. Allred joined our practice and we became "Drs. Rice & Allred Family Optometry". Today, as Allred Family Eye Care Optometry, we we have grown and matured as a practice. But we have always remained focused on one thing: providing the best possible personalized eye care to our patients, their friends, and families. For over 50 years we have been in Fullerton. Thank you for being part of our family!
Preventative Family-First Eye Care
What does "Family-First" Eye Care mean to you? It means that you can…
… count on us to provide you clear, accurate information about your eyes.
… expect us to stay on top of our ever-changing field.
… come to us whenever you or your family needs an eye exam, a pair of glasses, or simply wants to come in and say "hi".
… trust us to provide the best possible medical care available today.
How We Help
Our understanding of the eye has evolved dramatically over the last few decades. Today, we are better able to detect developing eye diseases, repair retinal trauma, and correct refractive errors than ever before. We strive to remain leaders in our field and continuously improve our skills and study new technologies and techniques as they become available. Our dedication to our profession is part of how we showcase our care for our patients: we will always work to provide the best eye care available today.
Pediatric Eye Care Specialists
Nearly 1 in 4 school-age children require corrective lenses. Did you know that kids should receive an annual eye exam?
Learn more about eye exams for kids.
Leaders in Vision Therapy
Dr. Allred is specially trained to treat many eye disorders and visual problems using vision therapy. In fact, he is a clinical instructor in the Pediatric and Vision Therapy Service at Ketchum University. Learn more about how vision therapy can help you.
Ocular Disease & Low Vision Experts
Dr. Alves is residency trained in ocular diseases and low vision rehabilitation from the Long Beach VA Hospital. If you or a family member are struggling with an eye disease or are learning how to adjust to life with low vision or partial sight, we can help.
Diabetic retinopathy diagnosis & treatment
Glaucoma diagnosis & treatment
Macular Degeneration diagnosis & management
Meet Our Doctors
Experienced & Compassionate Medical Professionals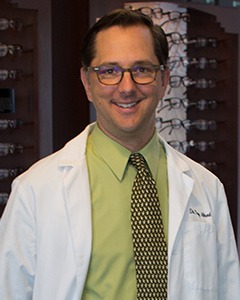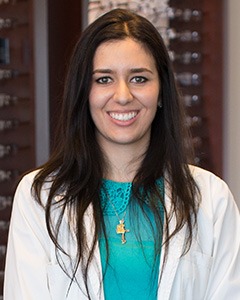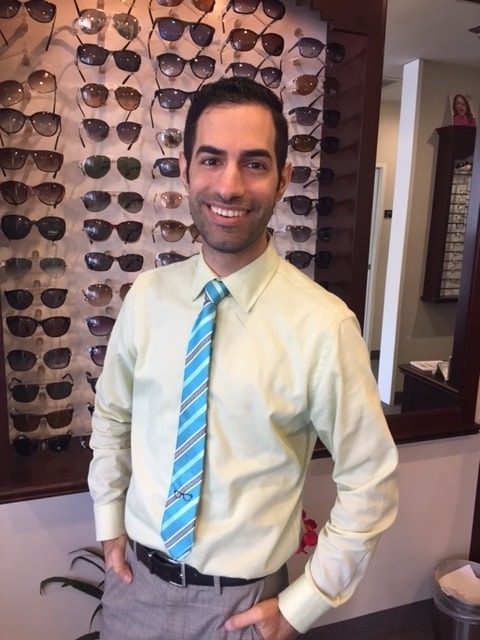 Dr. Allred loves practicing Optometry, feeling humbled and fortunate to be able to live his passion every day. His enthusiasm for the profession shows in the long-lasting relationships he creates with his patients and their families. With a passion for education, Dr. Allred is deeply involved in clinical education and believes that educating his patients on their eyes and eye health is key to a great doctor/patient relationship. Dr. Allred has a special focus on pediatric eye care and vision therapy. In 2016 he was appointed Chief of Pediatric & Vision Therapy Service at the University Eye Center in Ketchum University. His academic and professional achievements include:
Doctor of Optometry, Southern California College of Optometry
Bachelor of Science, Brigham Young University
Pediatric Eye Care Residency Training, Birmingham School of Optometry
Chief of Pediatric & Vision Therapy Service, University Eye Center
When out of the office, Dr. Allred spends time with his wife, Heather, and his four terrific children. Both he and his wife are active in the community and in church.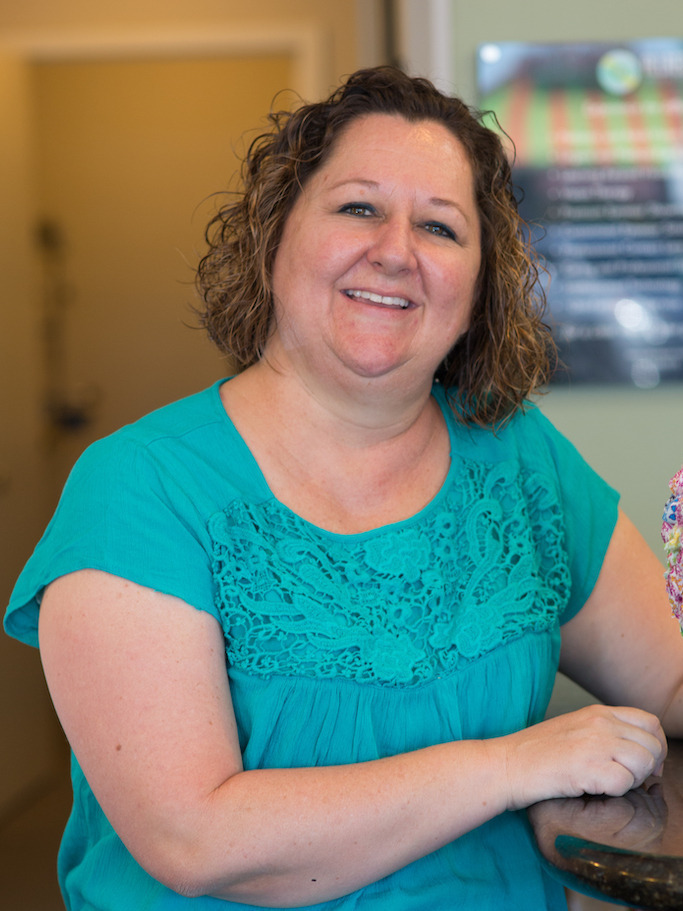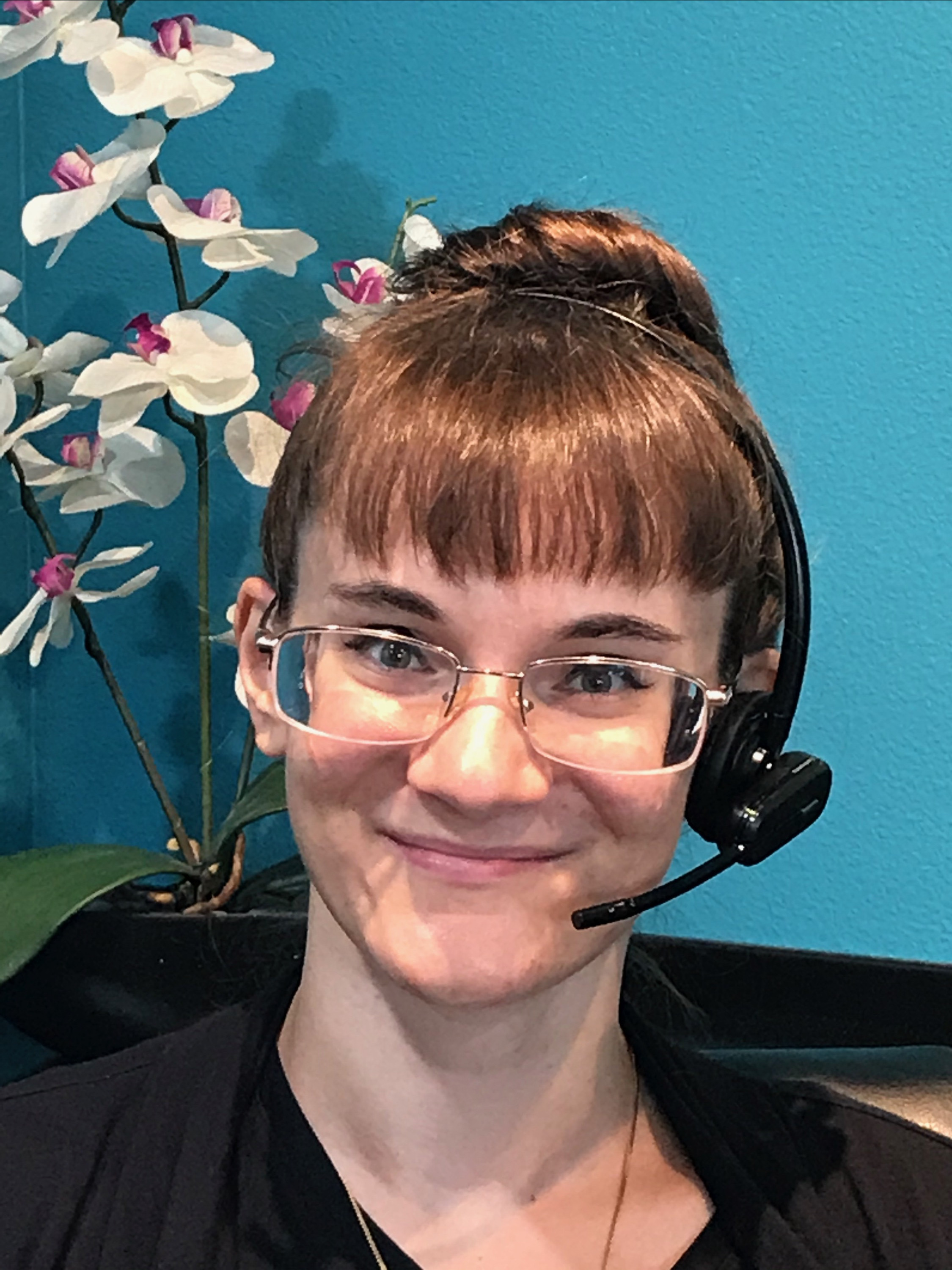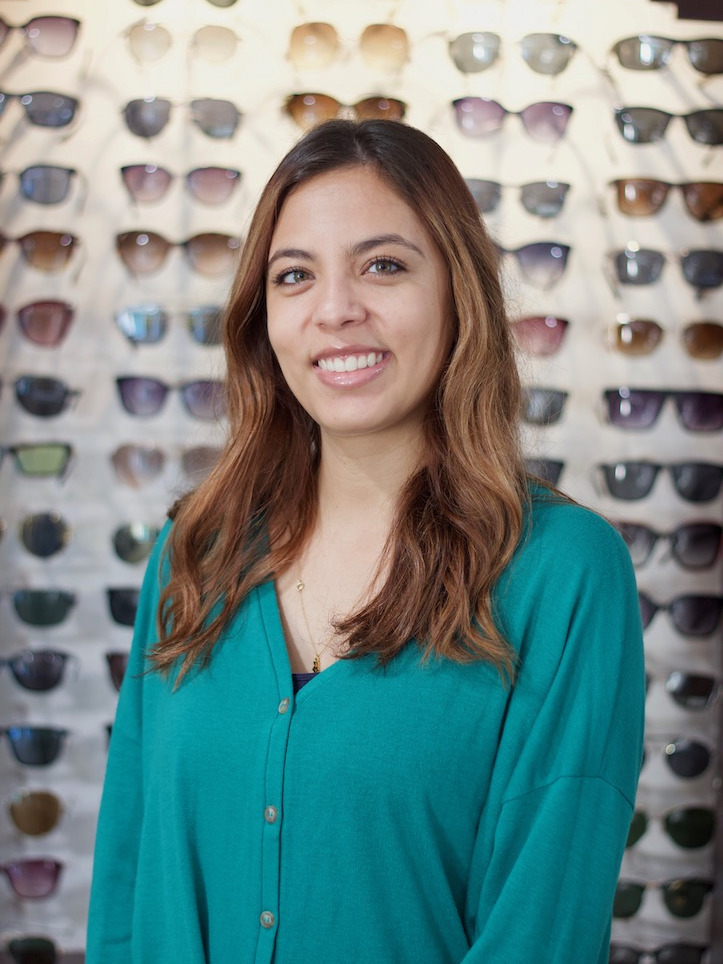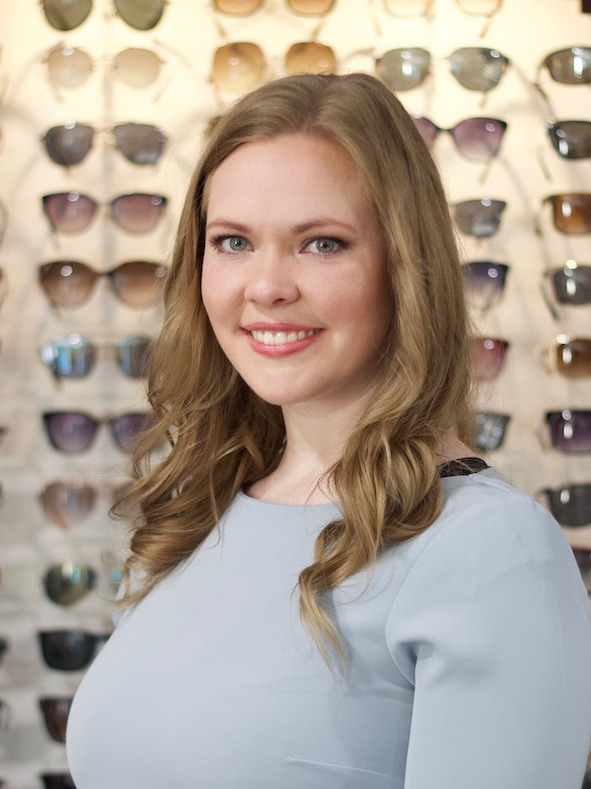 Our little bundle of sunshine, Molly is eager to greet every patient she meets. Molly is new to the optical industry, but she is a very fast learner. She can help you out with anything you need. Molly loves reading, and understands the struggle of needing glasses to see, so anyway she can help is a great honor.

Life Motto: Fall seven times, stand up eight
Our Services Provide Solutions
To Your Eye Care Needs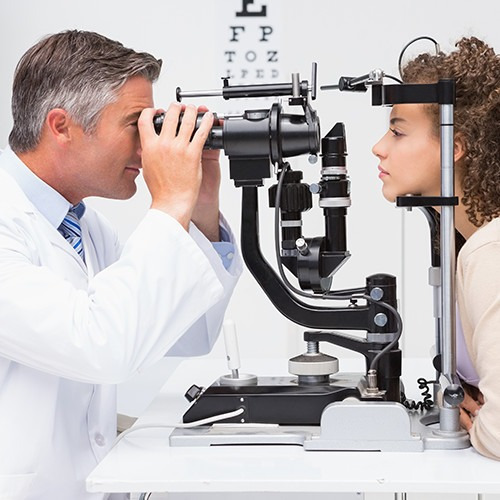 Adult Eye Exam
Annual eye exams are a must for every family member. Allowing you to correct vision issues and catch serious conditions before they develop.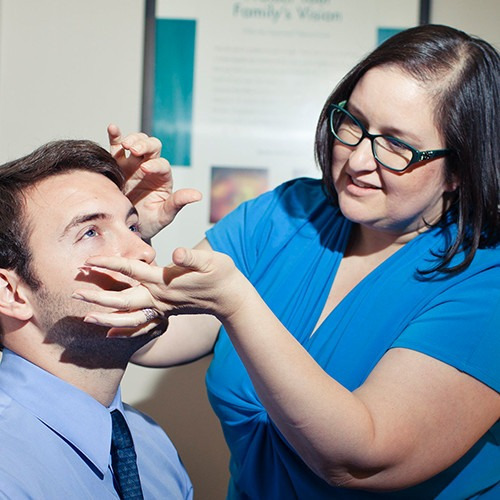 Contact Lense
Need new contacts? Looking to switch from glasses? We'll get you the right prescription and the right fit for vision and comfort.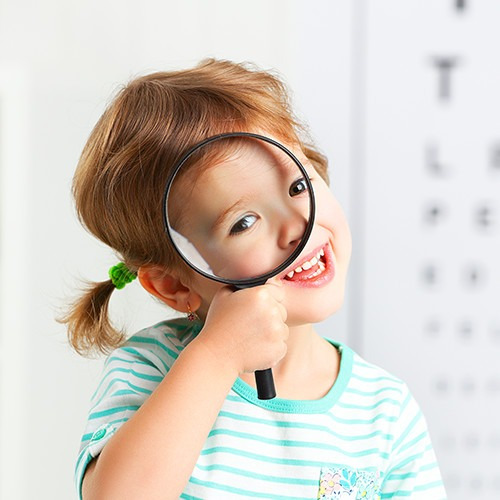 Children's Eye Care
Did you know that 25% of school-age children need some level of vision correction? For a child going to school, having proper vision is a must.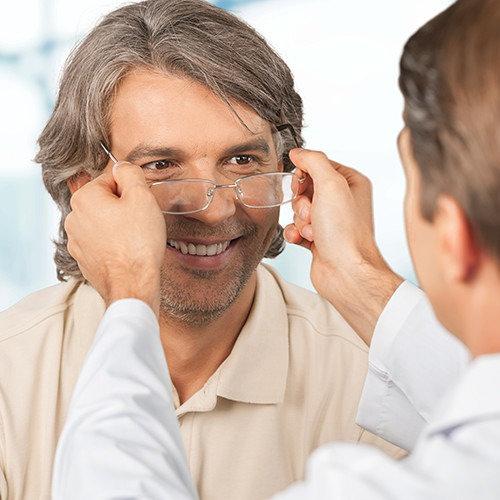 Senior Eye Exam
As we age we need to be more aware of certain changes in our bodies: we can't move as quickly as we used to, and we can't see as well, either.
Visit Us And

See Better!
Easy To Find & Convenient Hours
CONVENIENT HOURS:
Monday 8:00AM-5PM
Tuesday 10:00AM-7PM
Wednesday 8:00AM-5PM
Thursday 7:00AM-4PM
Friday 8:0AM-5PM
Closed Christmas Day & New Years Day